Big Brother The Game Is Officially Launching Today on your tablets, phones and computers, and you will definitely want to download the game as you can win a life changing grand prize if you make it to the final in June.
Starting now Big Brother: The Game is available over on the App Store and Google Play. and at BigBrother.Game for a chance to play like a houseguest, and strategy against other people in real time.
Here's how the app works
Create your own customized avatar on the app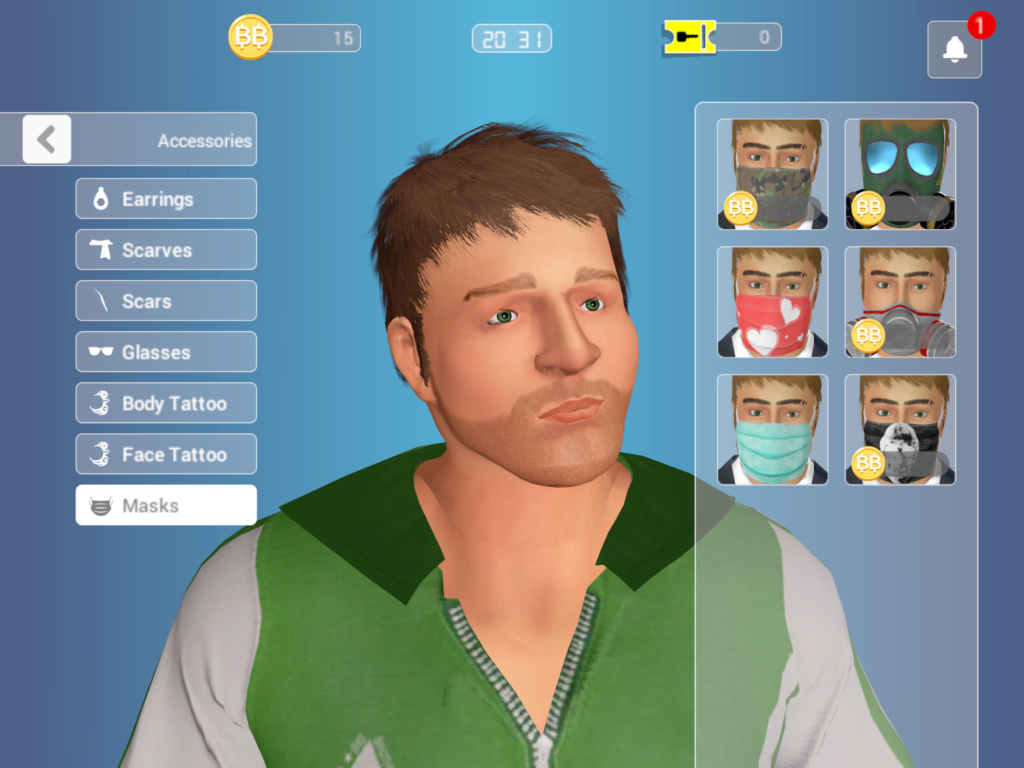 Users will be able to spectate on other games for free, well to enter you must pay a small fee
Like in Big Brother players will have to face evictions, compete in mini-games (HOH and Veto challenges) whilst making use of their social, psychological and interpersonal skills to try and claim victory. There will be seven tiers of House(s) to win and winning each tier will help move players onto the next stage until only 1 winner is crowned in June of 2021.
The prize that's up for grabs is a guaranteed $10,000 but this has the potential to increase whenever someone new signs up to the game This means the maximum prize could become a staggering $1,000,000 in real MONEY$$. A trial season of the game was held in Ireland before release and saw Aoife Cheung win €5000.